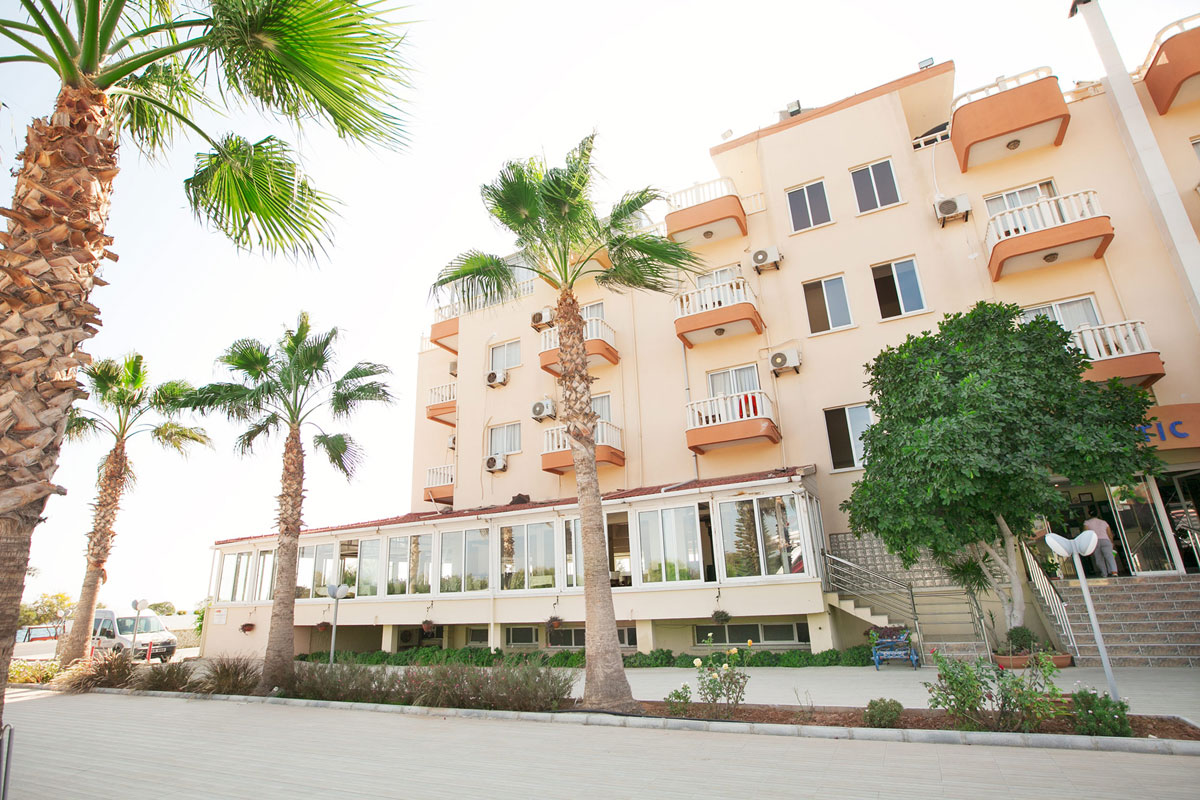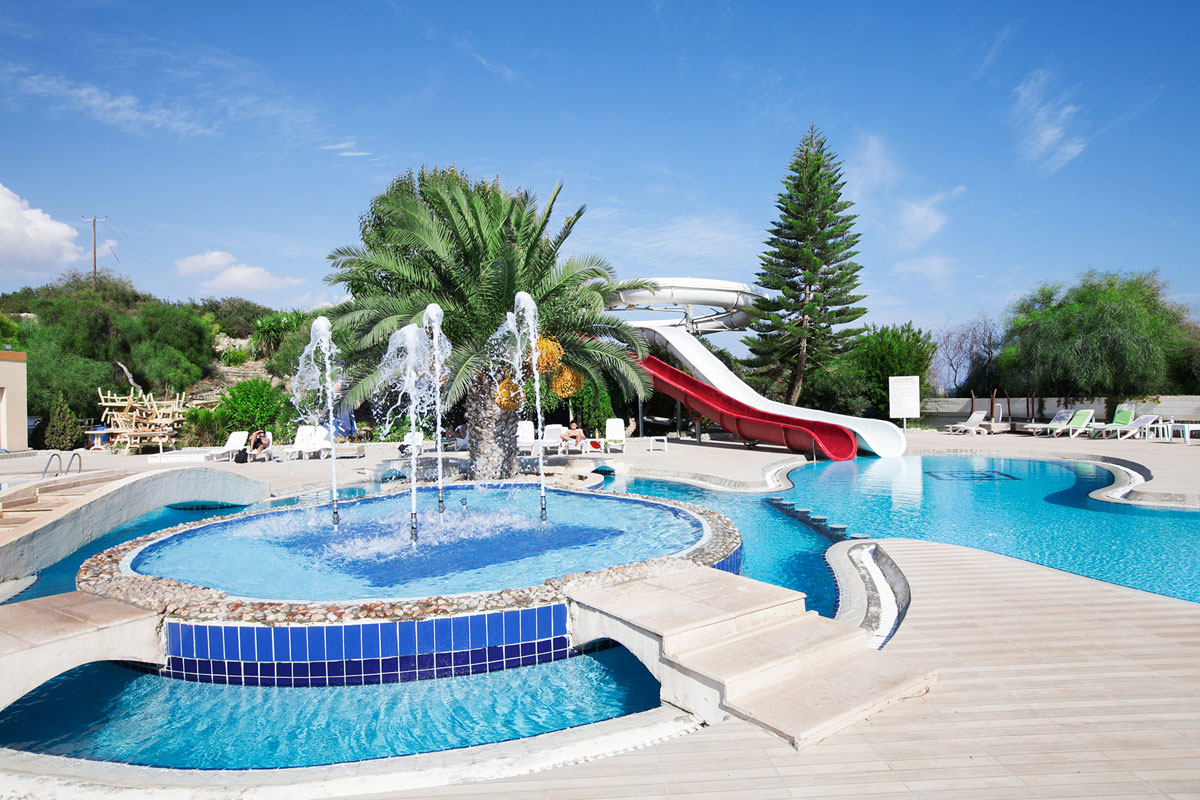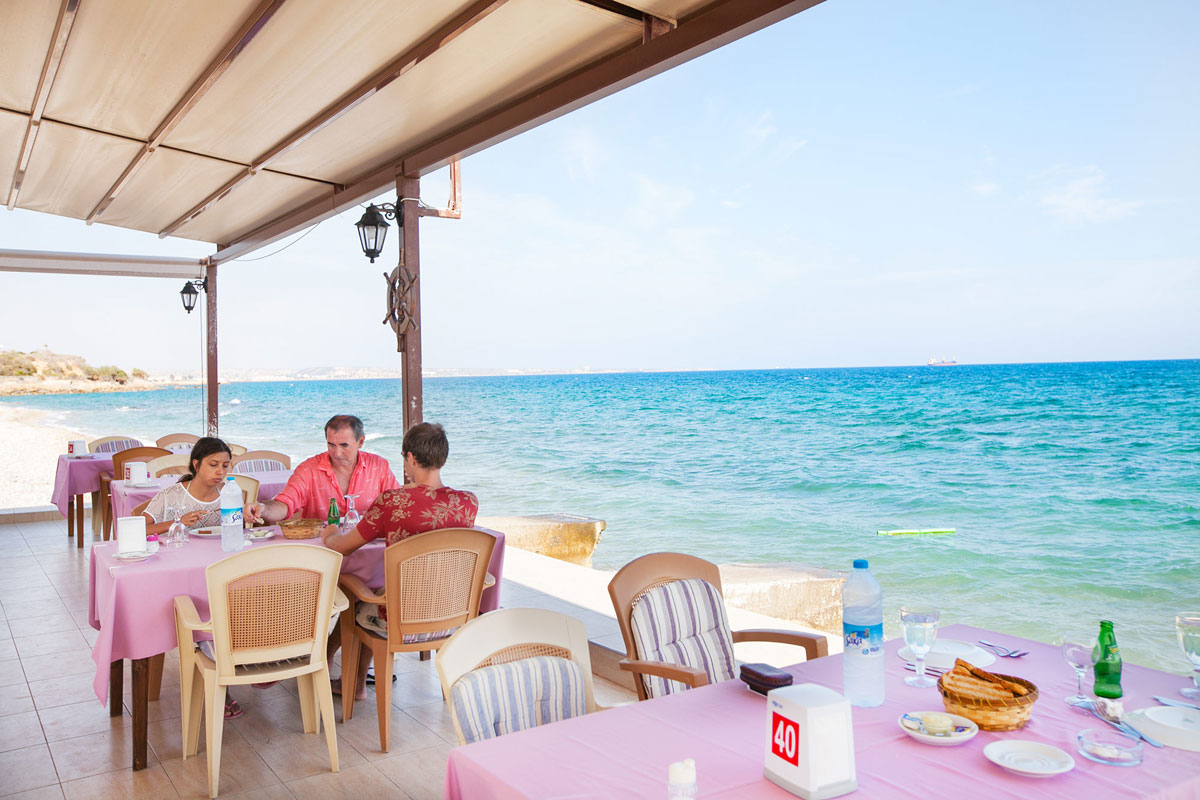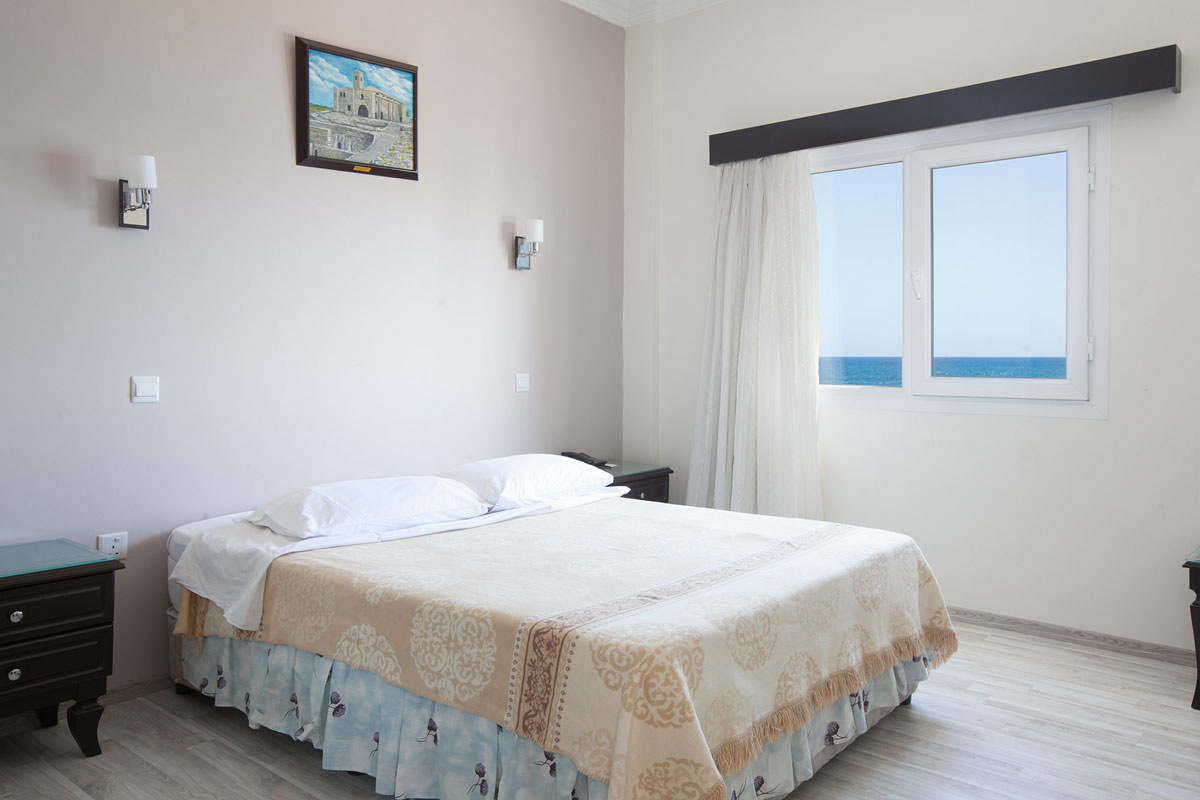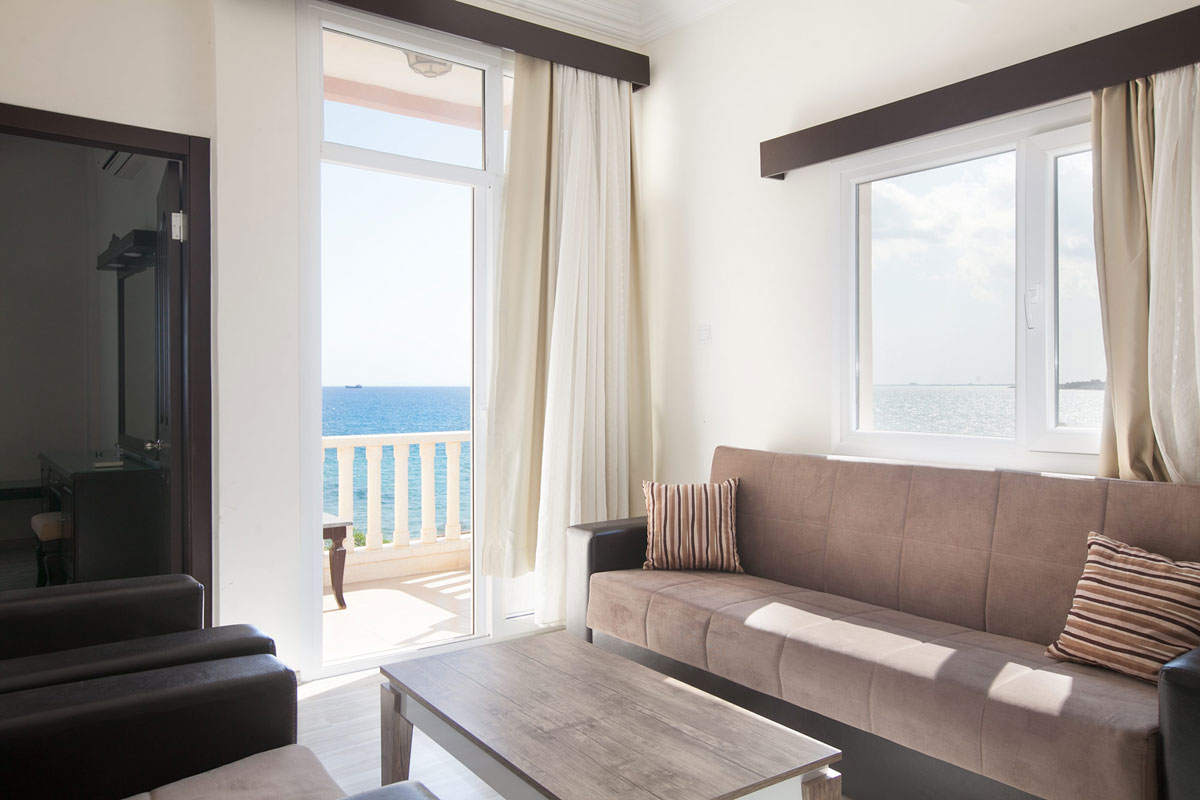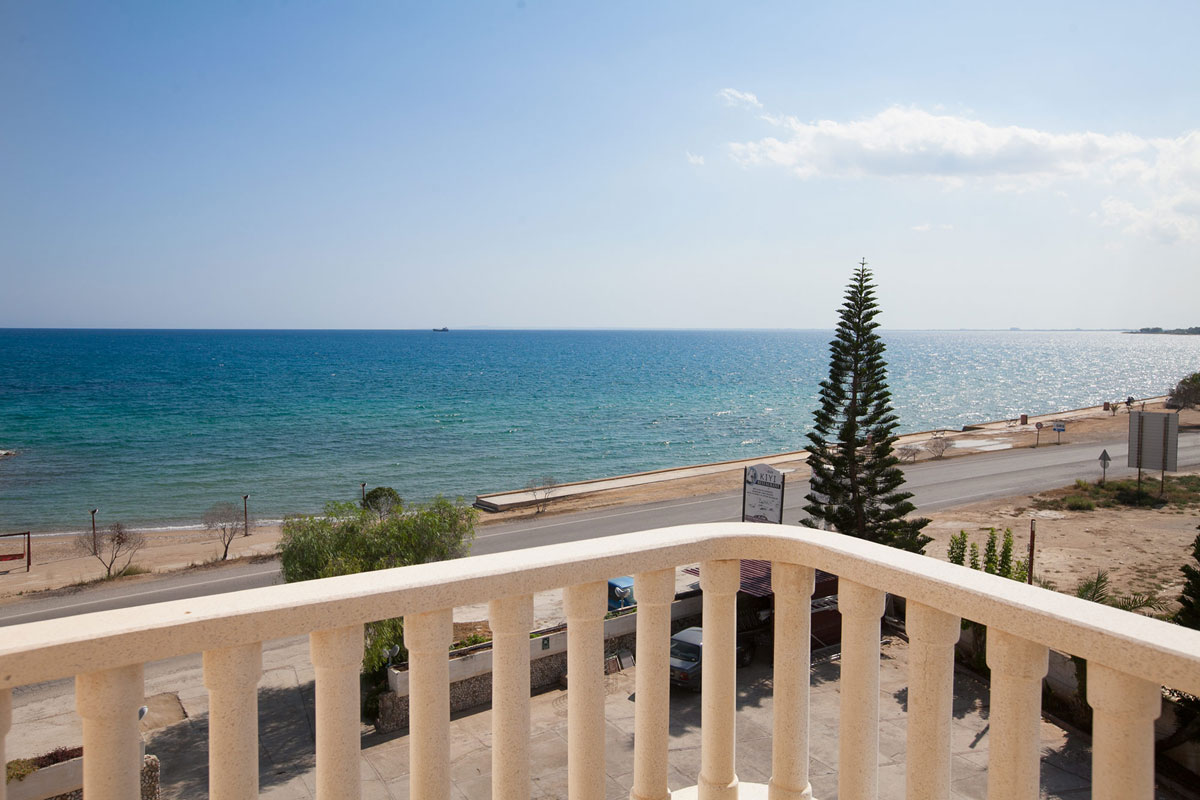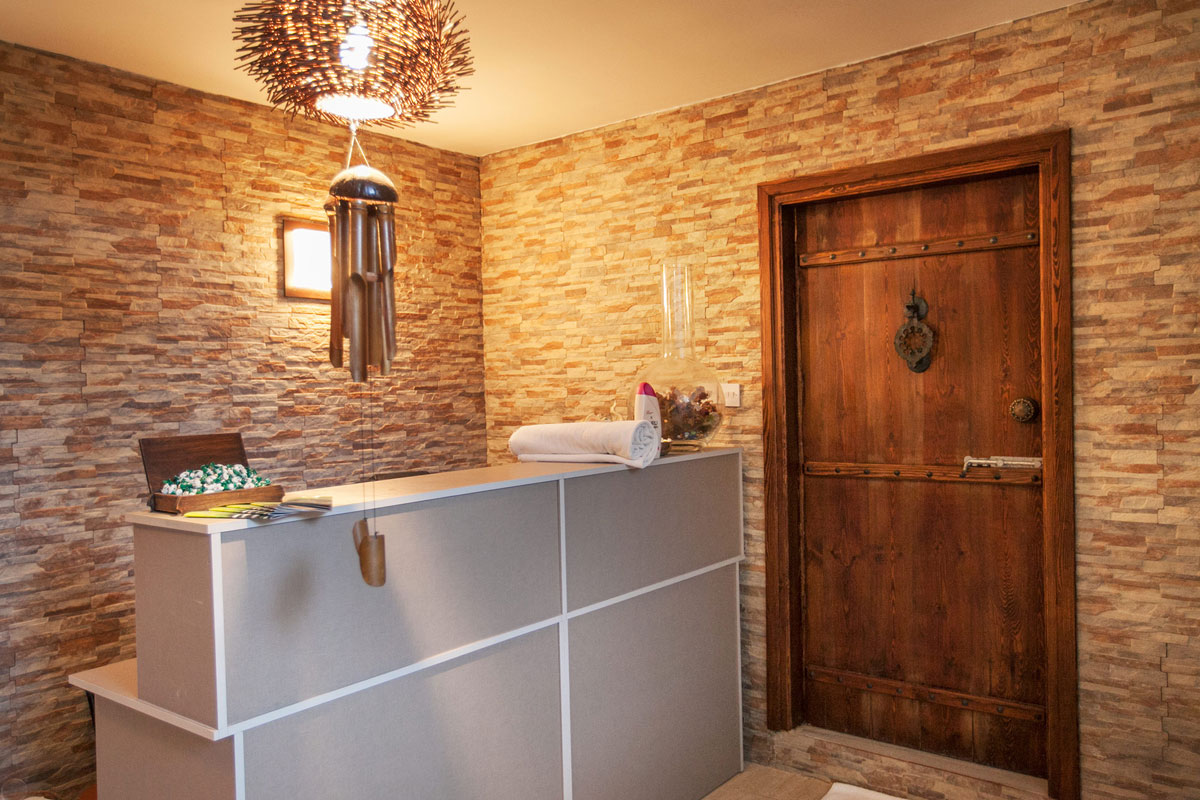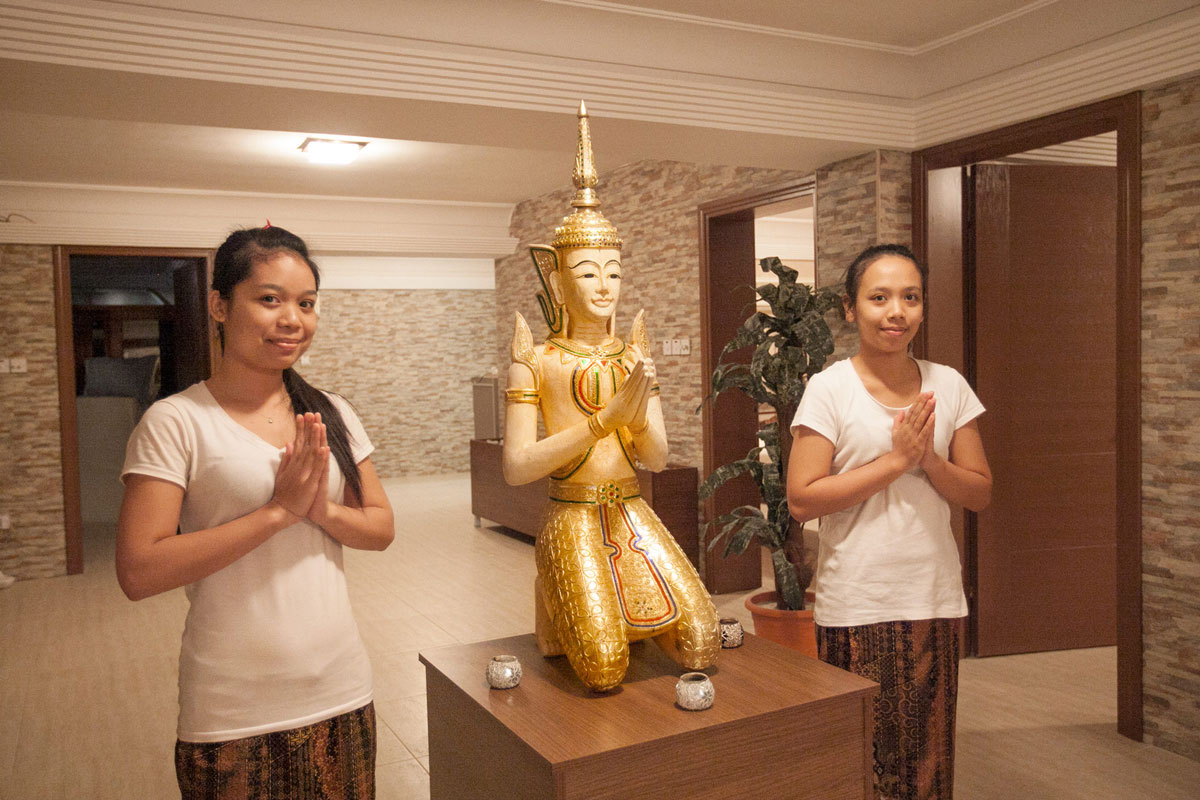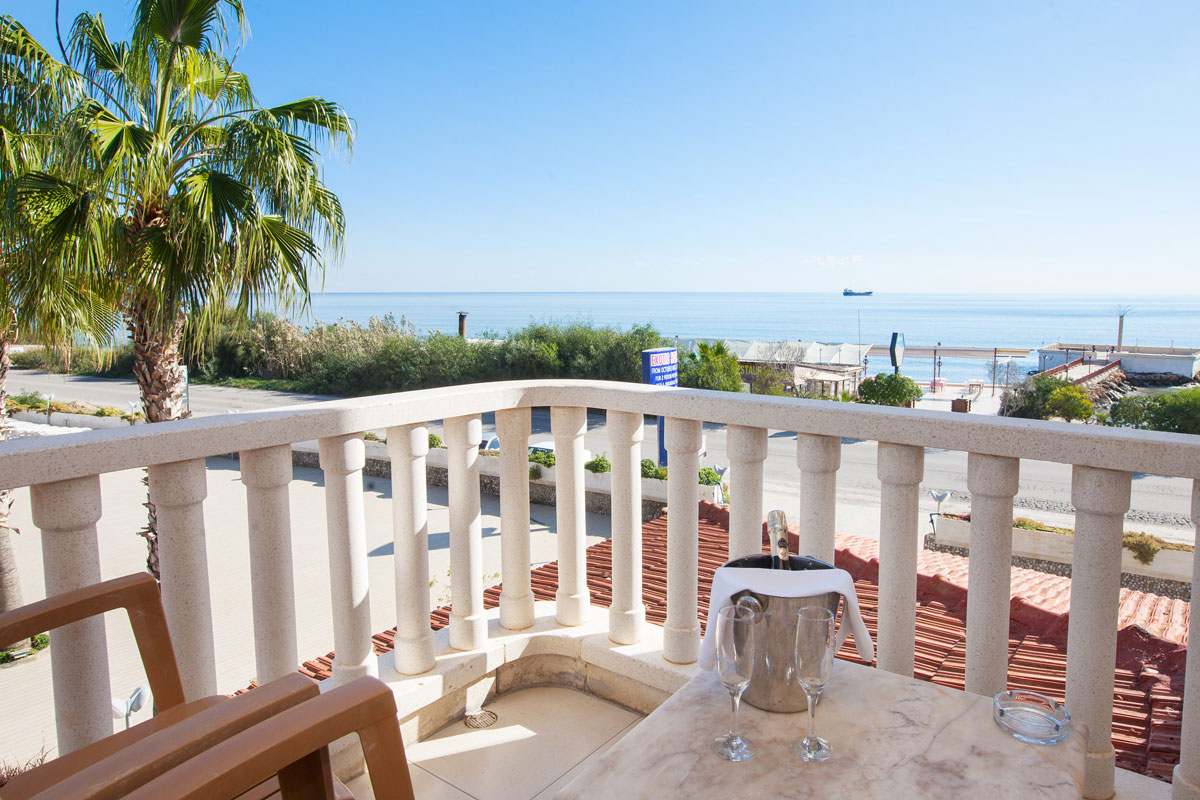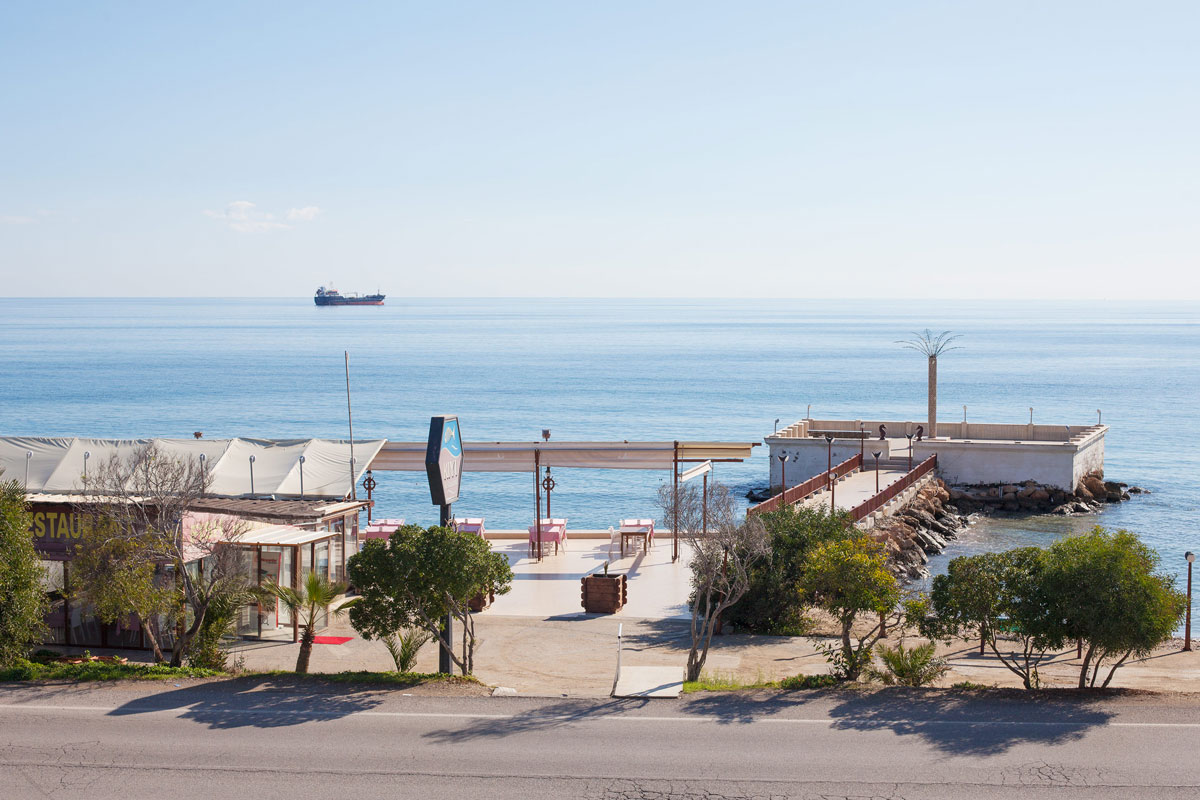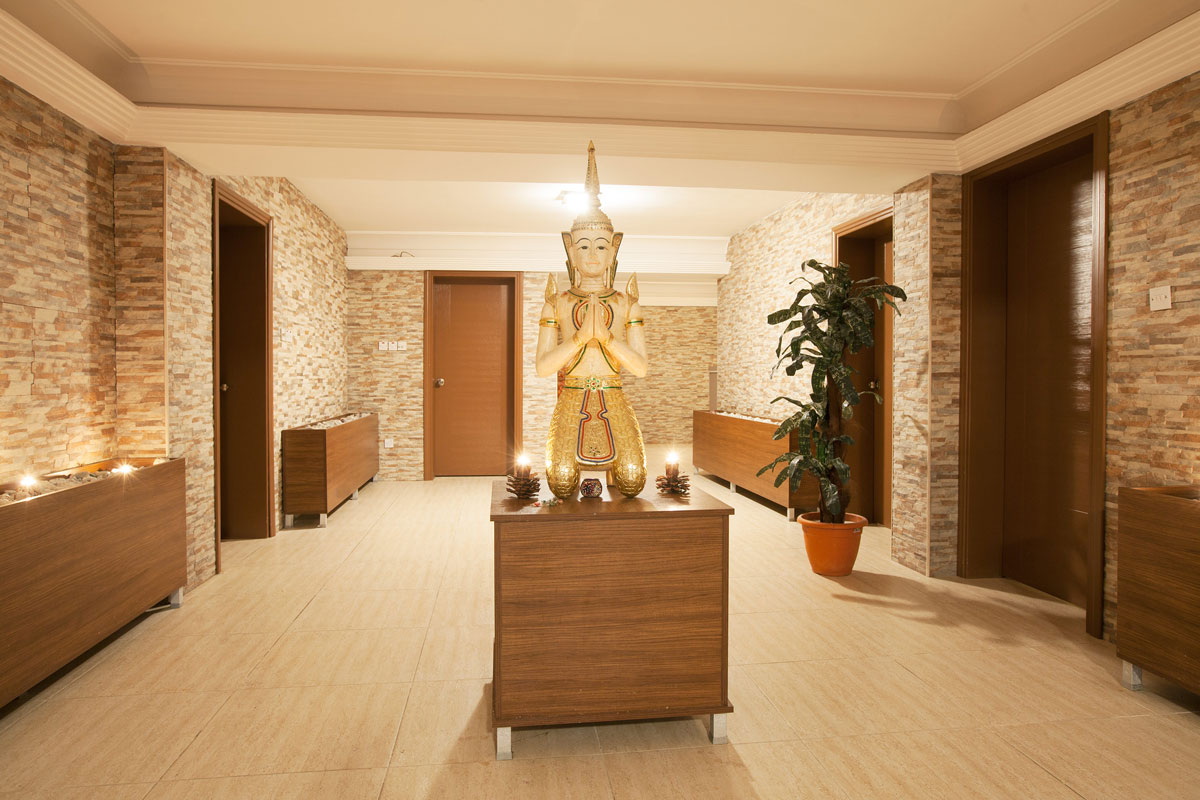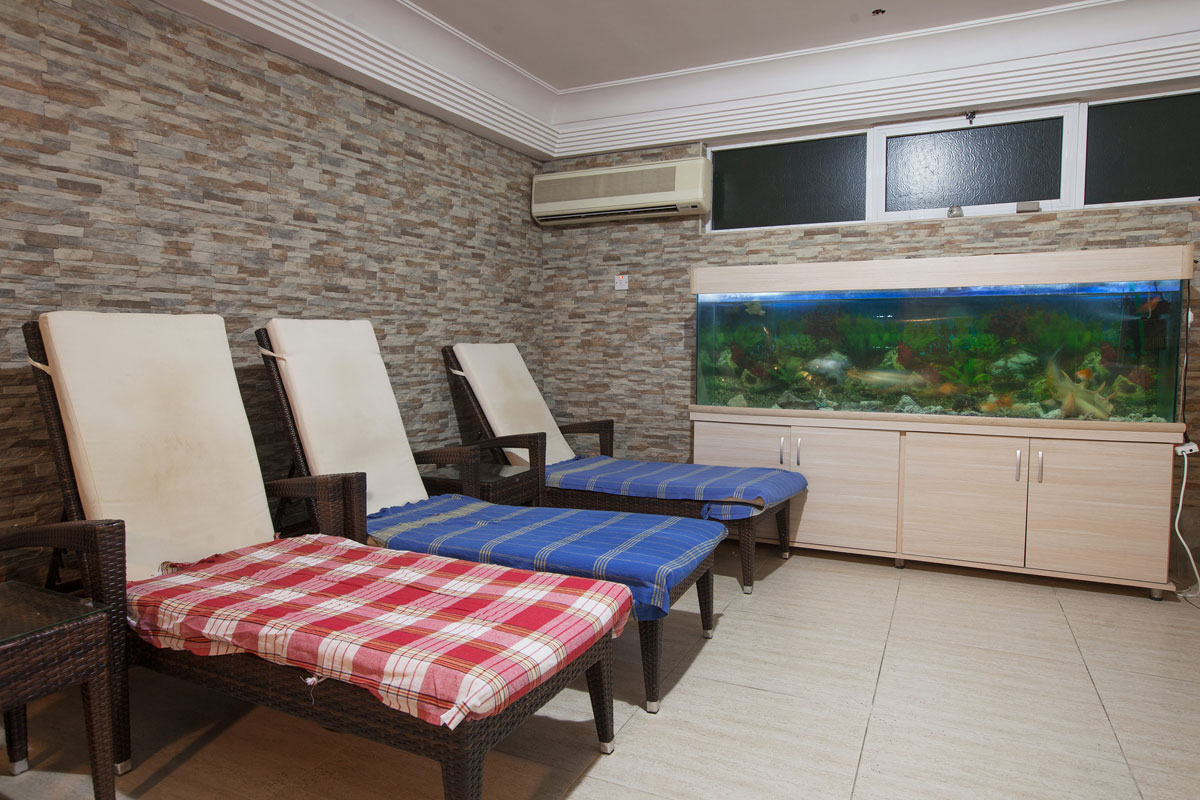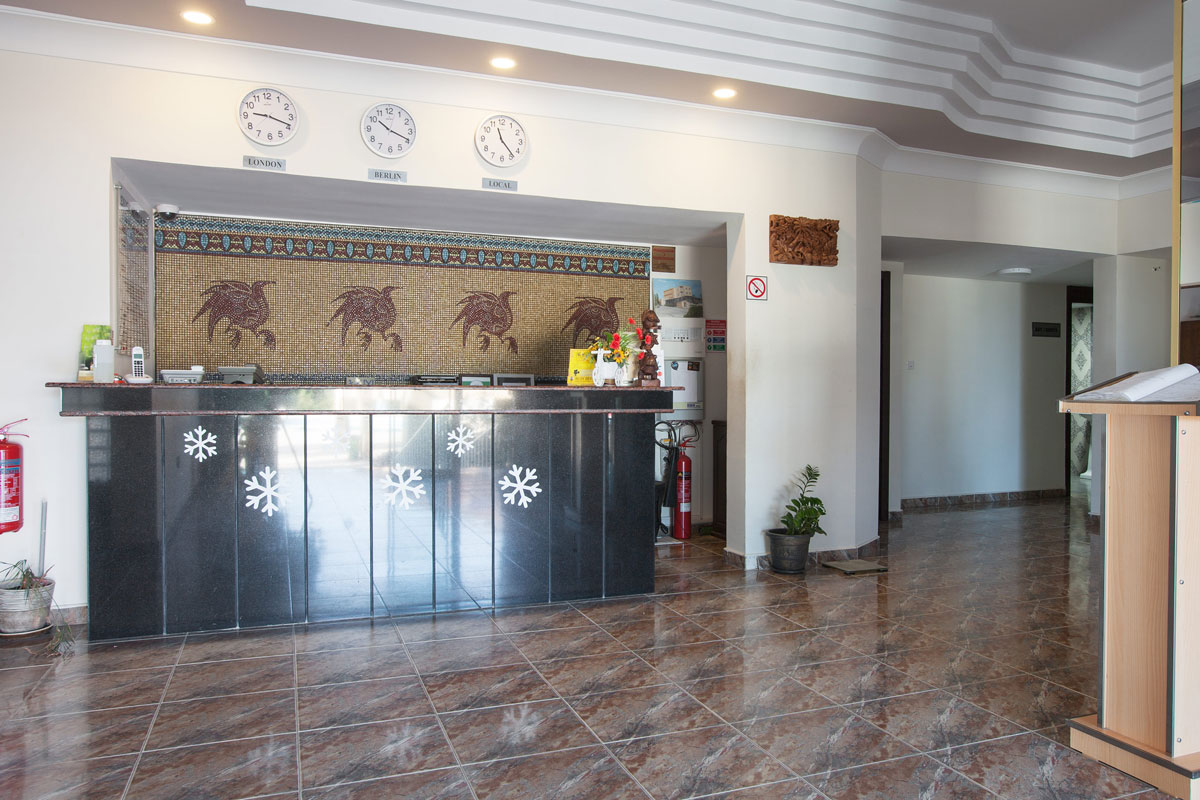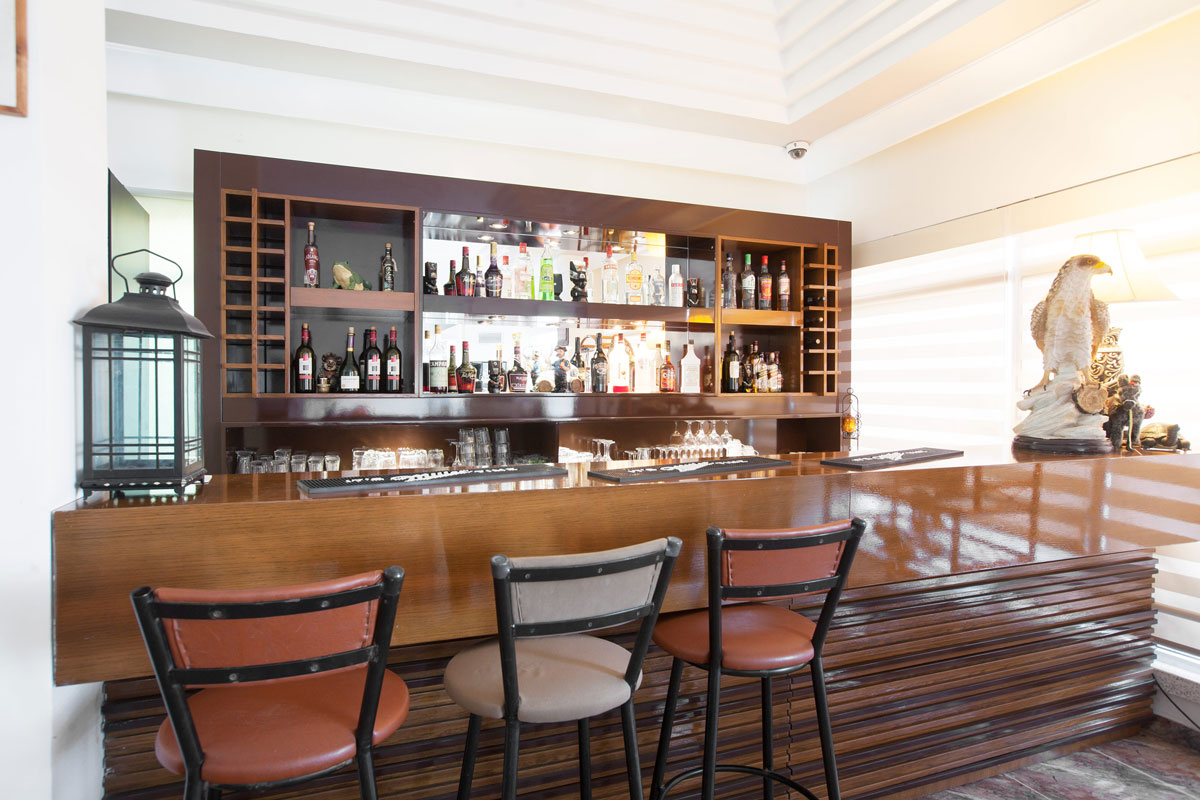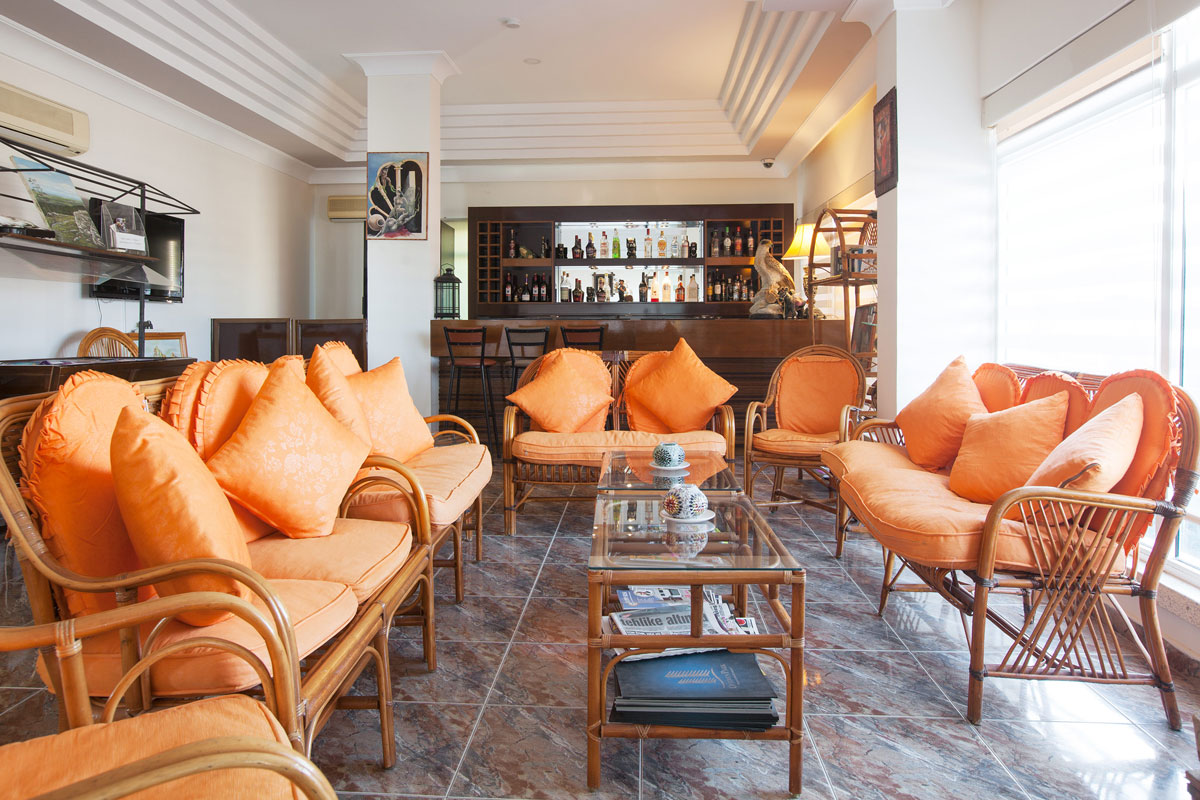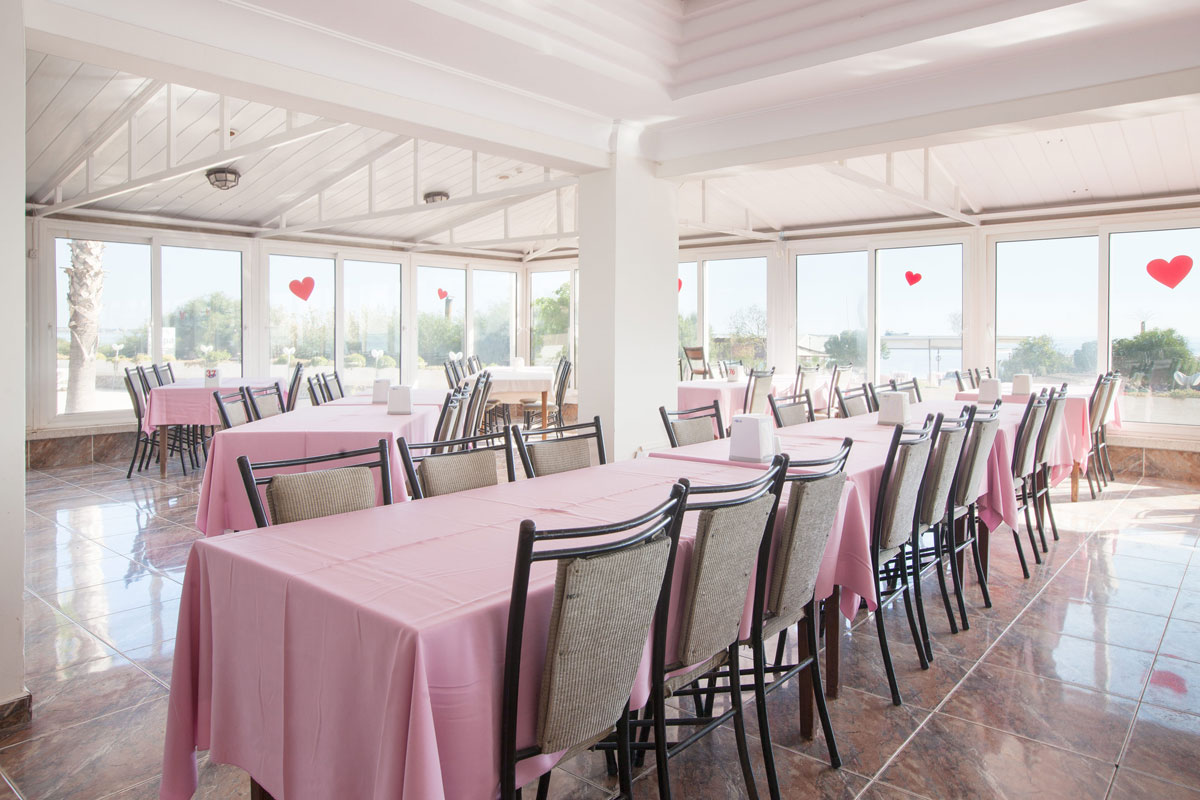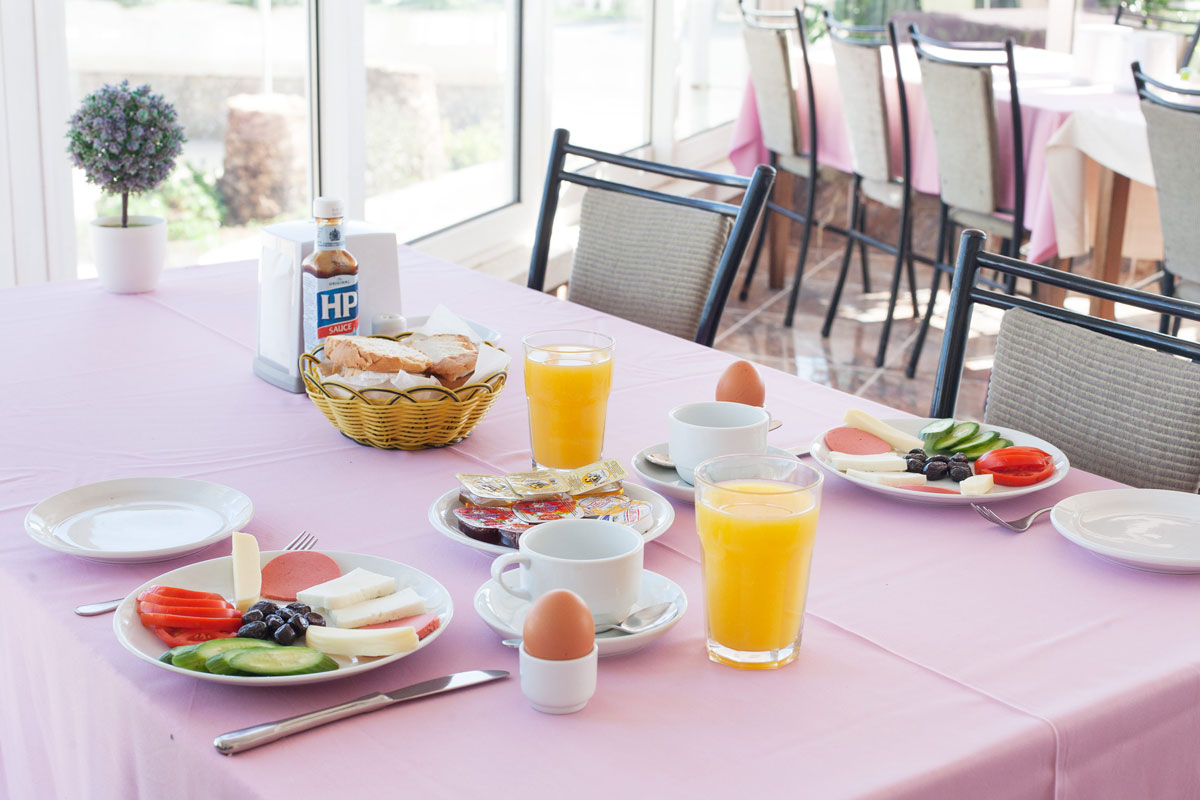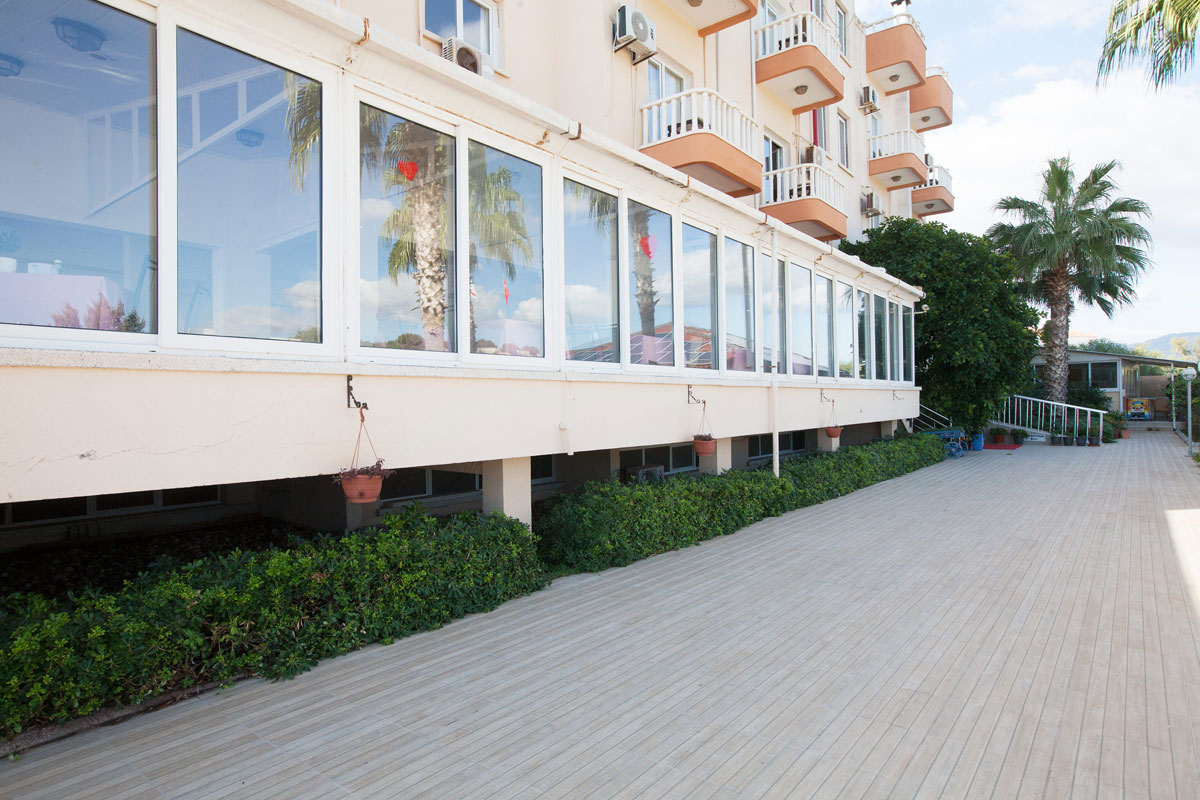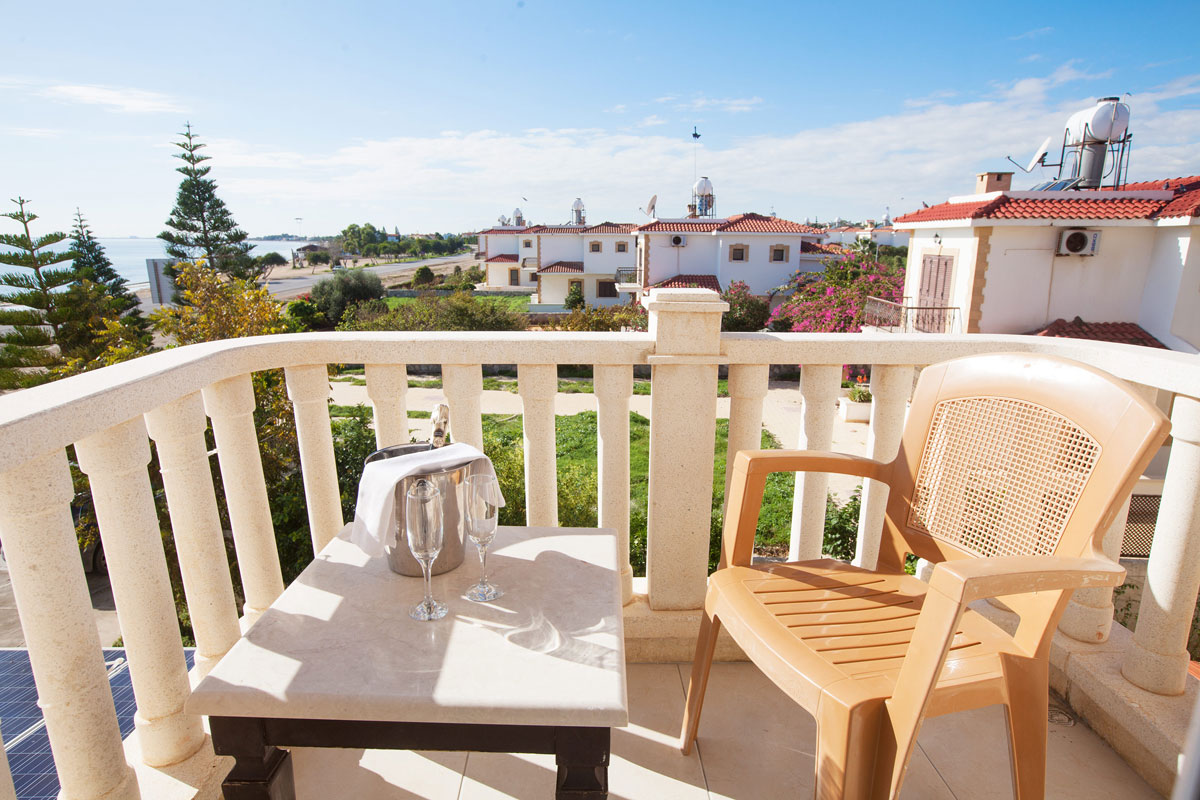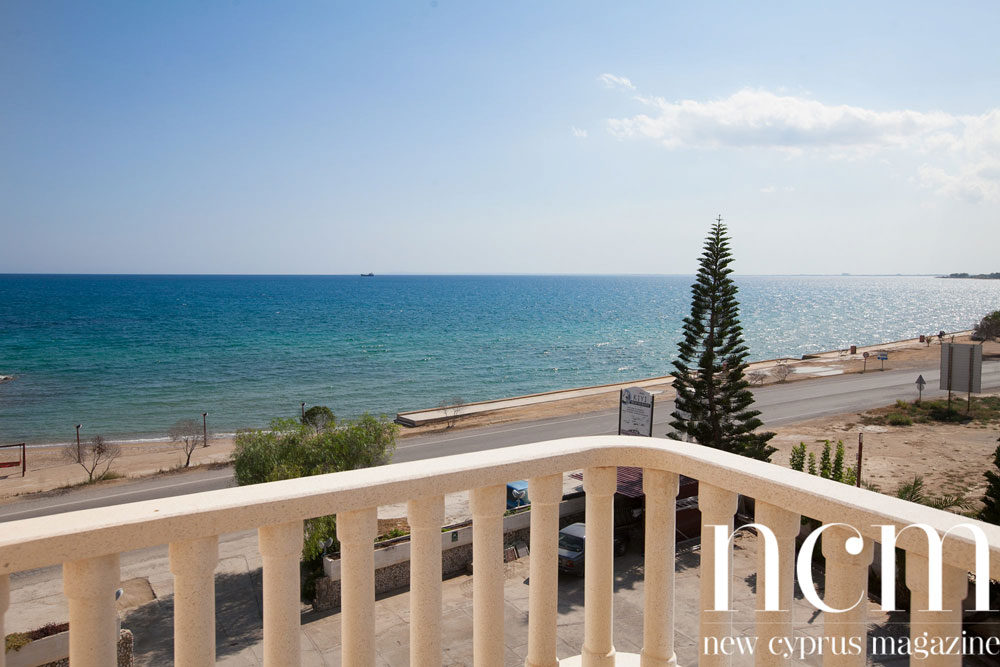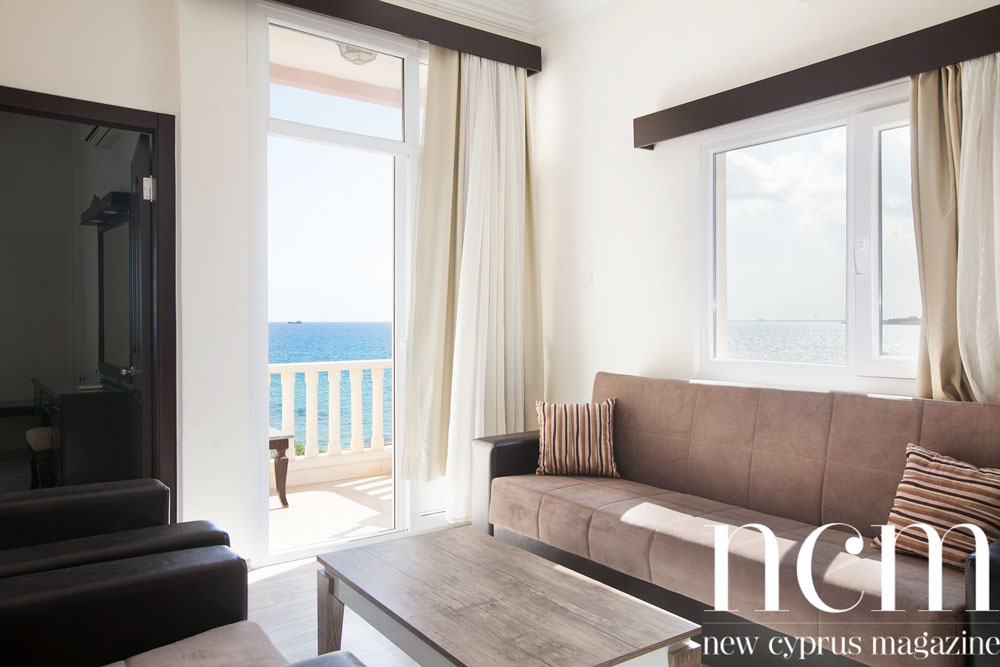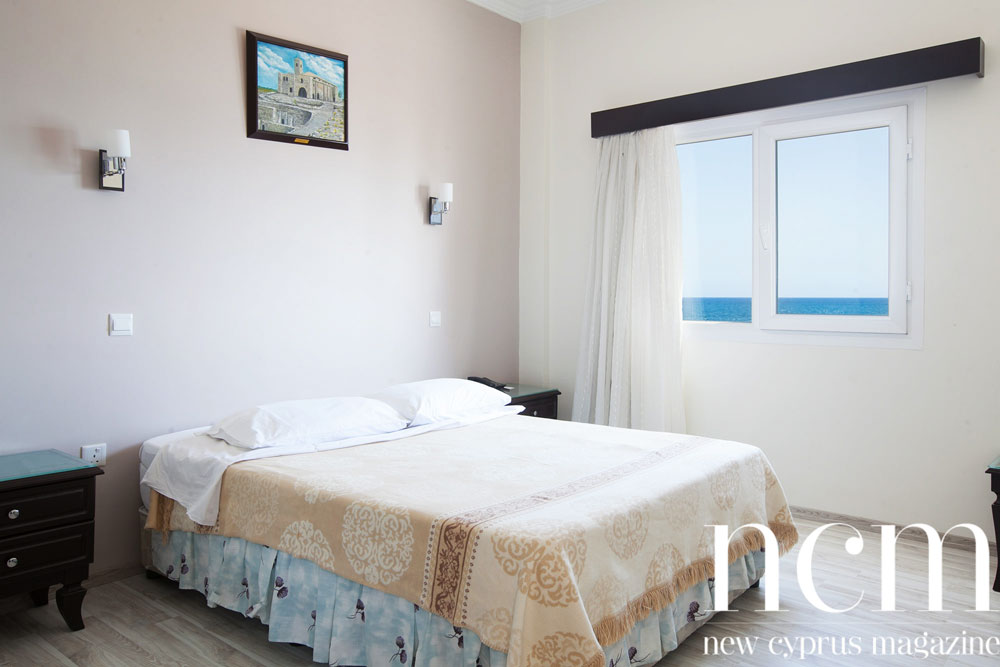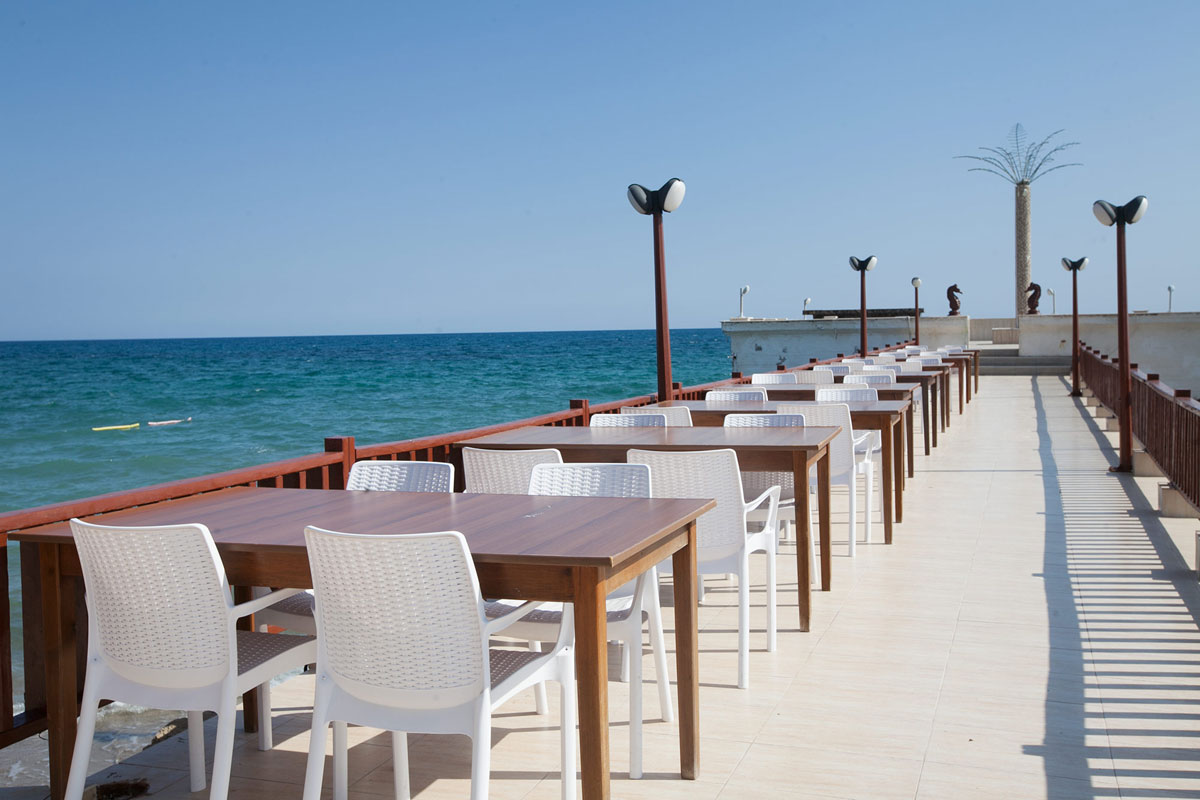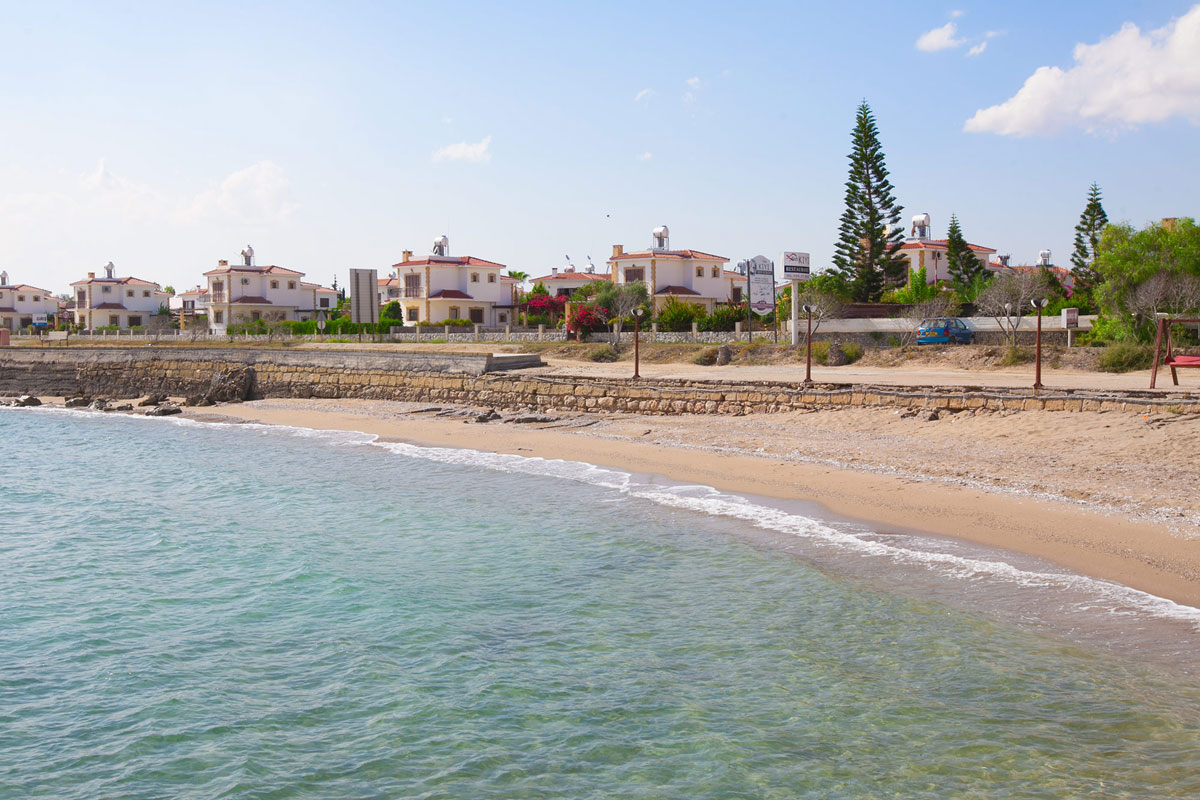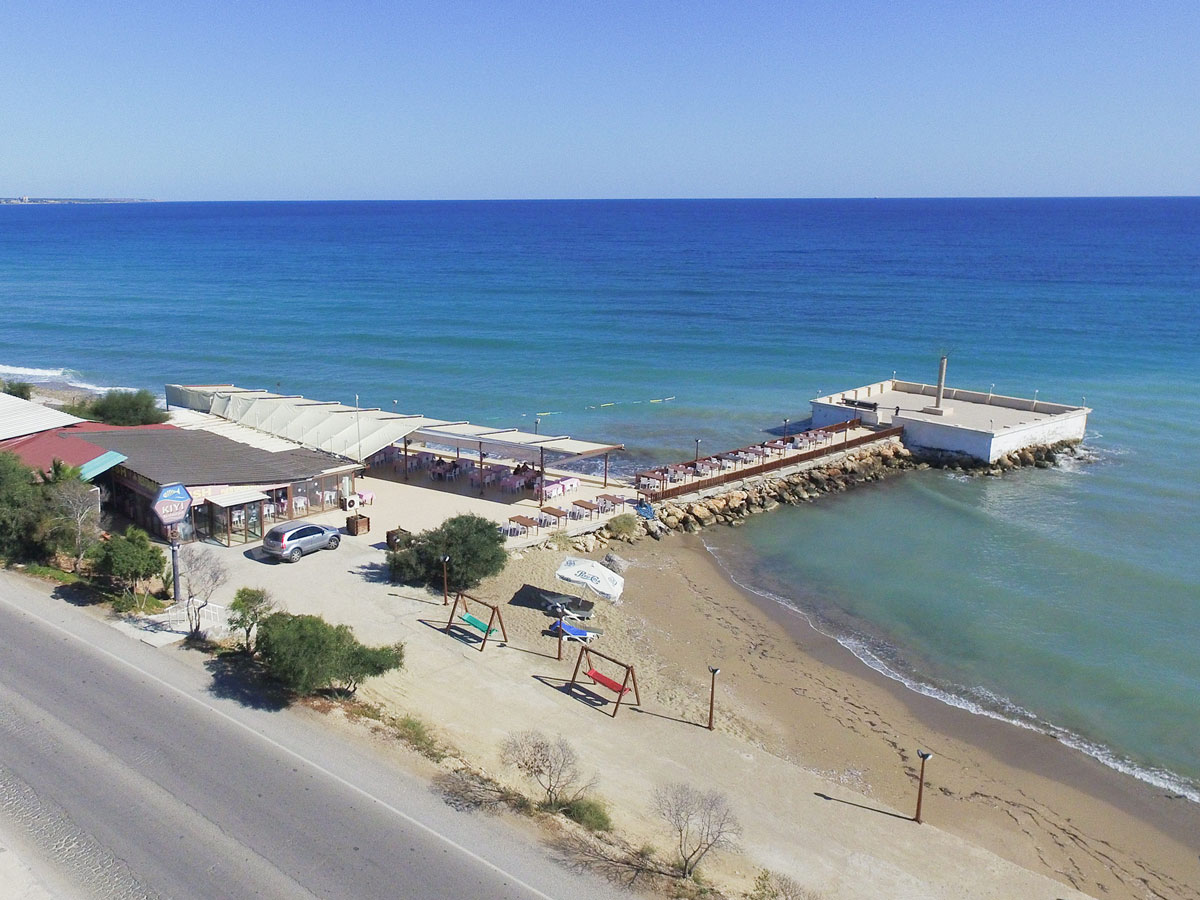 The family run hotel, Exotic Hotel & Spa is situated on the beachfront in a small fishing village outside Bogaz, Famagusta. The hotel has been there since 1999, providing affordable accommodation with great charm and good facilities. They have a large swimming pool and a children's pool, there are three water slides, two large ones and a smaller one for the children.
There is also a pool bar, a lobby bar with an open fireplace and spa with Turkish bath, sauna, Jacuzzi and massage room. The hotel has two restaurants, one inside the hotel building which serves breakfast daily, and a fish restaurant by the sea.
ACCOMODATION
With a choice of room, you are guaranteed a comfortable and enjoyable stay
The Exotic Hotel rooms are not only ideal for families, couples and solo travelers, but also ideal for the business visitors with its latest Wi-Fi technology Free of charge.
Only Room, Bed & Breakfast and Half Board options are available.
Half board guests have their dinner at Kiyi Restaurant and are offered with a wide selection of starters, meat, chicken and fish dishes from Kiyi A'la Carte menu.
Breakfast is served between 7am - 11am at Exotic Restaurant with many choices such as; Traditional breakfast, English breakfast, Onlettes, Sandwiches, Srambled egg and so on.
Early breakfast is available upon request.
Room service is available without extra charge.
FACILITIES & SERVICES
Kiyi A'la Carte Restaurant
Exotic Welness & Spa
Weddings & Receptions
Game Area
Pooll for adult and kids with slides
Rent a car
Free Wi-fi
Laundry Services
Rooms Services
24 hours front desk
Safe deposit boxes
Free Car Parking